Author Archive for: Jodie
We've got all sorts of projects happening around the farm including milking cows, olive trees, plantation timber and building...
Wow, what a beautiful morning out there in the garden and what a great place to start. Spring...
So, what's happening in the garden? This is a section for local growers, every region has its own specific...
Sign up for Fair Harvest Newsletter
Fair Harvest Contact.
Jodie Lane
MB: 0439 568 131
[email protected]
Location:
426 Carters Rd
(corner Burnside Rd)
Margaret River
WA 6285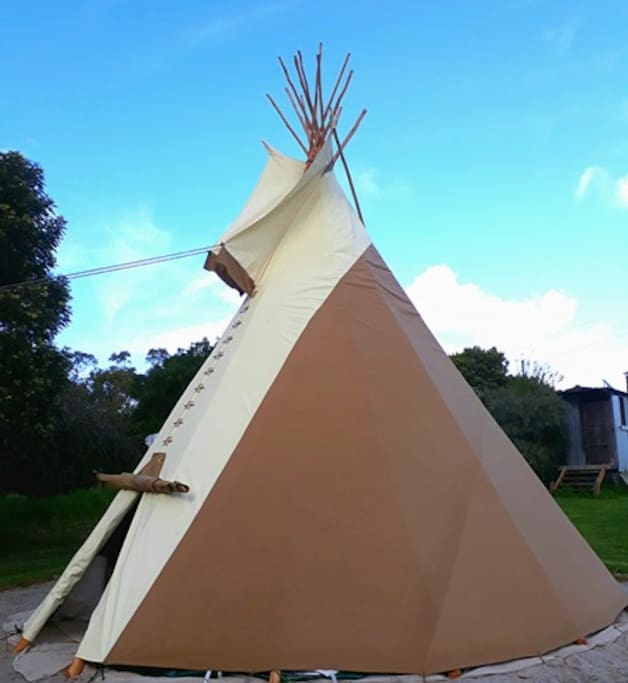 Tipi Stay on Permaculture Farm
Burnside, WA, Australia
Unique and comfortable eco friendly stay on farm, discover another way to enjoy the Margaret river area, 5 min from town, 10 min from the coast ...bike tracks ..etc etc...enjoy the simple life !! ...