Open Edible Gardens  Oct 26th and 27th 2013 Open Edible Gardens Weekend 26/27th October This is your chance to...
It that beautiful time of year when the ground is still moist, the sun's not too hot  and the...
The Best Hot Shower Ever (from the compost heap!) There's nothing quite as good as having a shower knowing...
Sign up for Fair Harvest Newsletter
Fair Harvest Contact.
Jodie Lane
MB: 0439 568 131
[email protected]
Location:
426 Carters Rd
(corner Burnside Rd)
Margaret River
WA 6285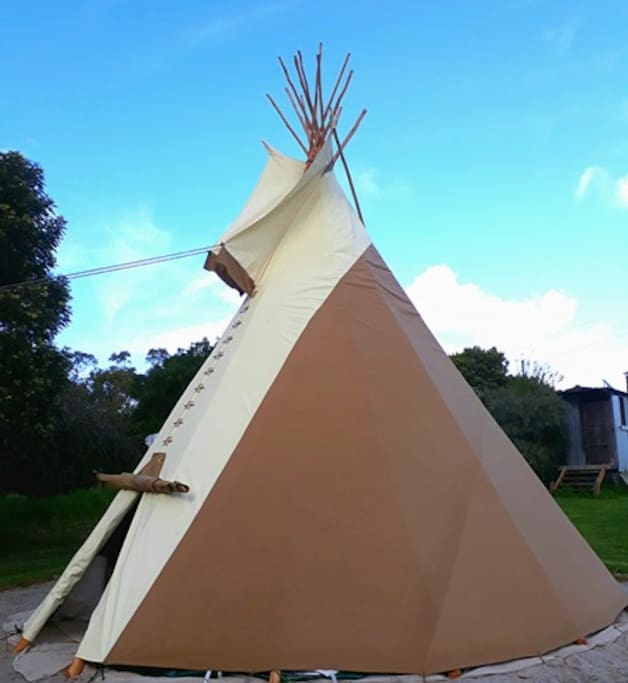 Tipi Stay on Permaculture Farm
Burnside, WA, Australia
Unique and comfortable eco friendly stay on farm, discover another way to enjoy the Margaret river area, 5 min from town, 10 min from the coast ...bike tracks ..etc etc...enjoy the simple life !! ...