Tag Archive for: permaculture
An important aspect of permaculture design is to always consider the whole system and the relationship of the elements...
Introduction to Permaculture 17th and 18th of August 2013 Join us on the farm for a two day...
Sign up for Fair Harvest Newsletter
Fair Harvest Contact.
Jodie Lane
MB: 0439 568 131
[email protected]
Location:
426 Carters Rd
(corner Burnside Rd)
Margaret River
WA 6285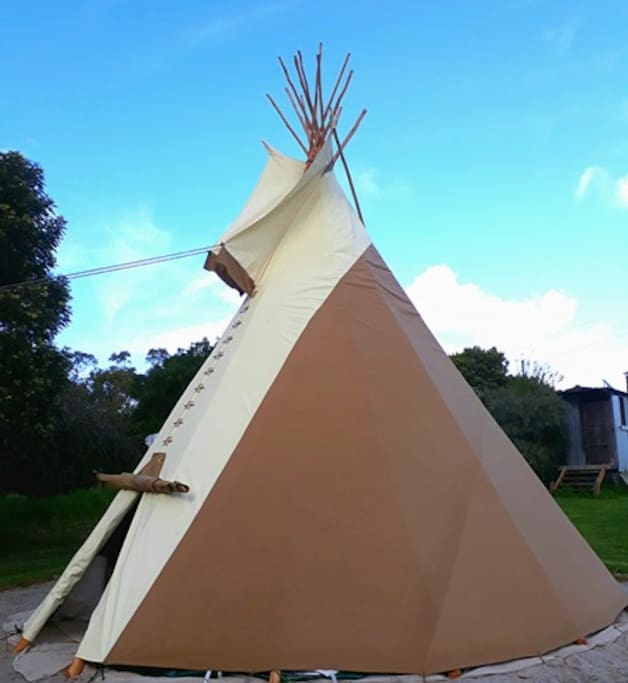 Tipi Stay on Permaculture Farm
Burnside, WA, Australia
Unique and comfortable eco friendly stay on farm, discover another way to enjoy the Margaret river area, 5 min from town, 10 min from the coast ...bike tracks ..etc etc...enjoy the simple life !! ...