Tag Archive for: seed saving
To much produce but not quite enough to sell? Margaret River Seed Savers has expanded to include  Swap Shuffle...
Seed Savers and Plant Swappers Gather in the Barn. Next Meeting  Saturday July 28th 9 am – 11am, gold...
Seed Savers Margaret River Thanks to Troy and all that attended the seed savers workshop over the weekend we...
Sign up for Fair Harvest Newsletter
Fair Harvest Contact.
Jodie Lane
MB: 0439 568 131
[email protected]
Location:
426 Carters Rd
(corner Burnside Rd)
Margaret River
WA 6285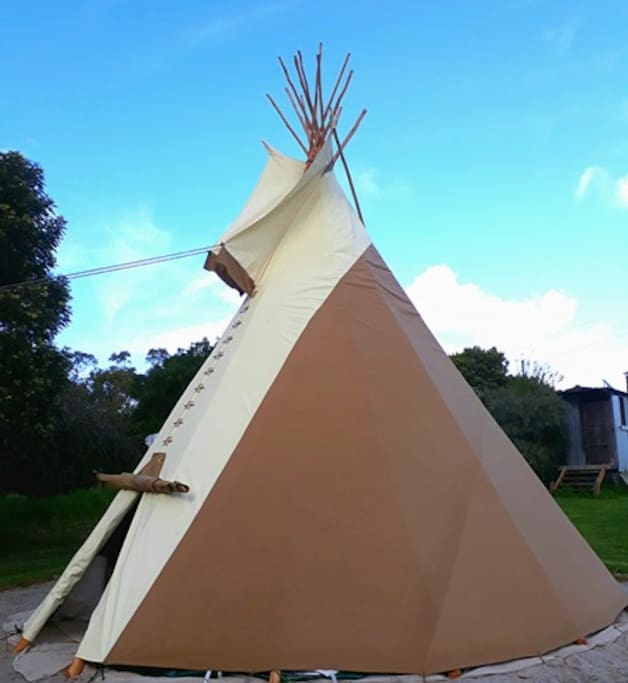 Tipi Stay on Permaculture Farm
Burnside, WA, Australia
Unique and comfortable eco friendly stay on farm, discover another way to enjoy the Margaret river area, 5 min from town, 10 min from the coast ...bike tracks ..etc etc...enjoy the simple life !! ...