Tag Archive for: straw bale
The  most beautiful wall/sculpture Last weekend saw the creation of our beautiful straw bale garden wall. With a great...
Straw Bale Wall Preparation Our straw has arrived to build the wall with and it was such a pleasure...
Sign up for Fair Harvest Newsletter
Fair Harvest Contact.
Jodie Lane
MB: 0439 568 131
[email protected]
Location:
426 Carters Rd
(corner Burnside Rd)
Margaret River
WA 6285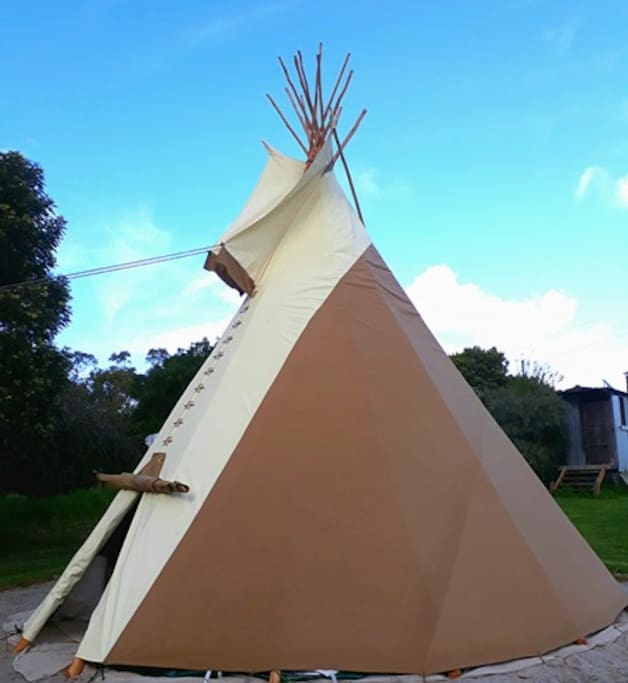 Tipi Stay on Permaculture Farm
Burnside, WA, Australia
Unique and comfortable eco friendly stay on farm, discover another way to enjoy the Margaret river area, 5 min from town, 10 min from the coast ...bike tracks ..etc etc...enjoy the simple life !! ...